Sometimes, the things you see on the internet are not true. Yes, people deliberately publish fraudulent content on the internet. It may be news articles, promo sites, or a person's profile. Why? We may never know. But to help users be free from being victims of fraud, here are some tips for you:
Do not assume that everything you read on the internet is true.

If an offer online seems too hard to believe, then don't believe it (as is shown on the first page of this topic).

Eye-catching offers or ads may tempt you to click their links. In some cases in the news department, a headline may deliberately be written with a meaning opposite to its content so as to create an intriguing effect on readers.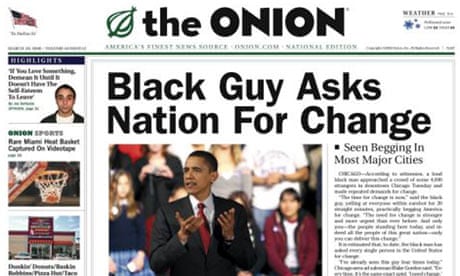 Img from https://i.guim.co.uk/img/static/sys-images/Guardian/Pix/audio/video/2013/8/29/1377792199425/The-Onion-at-25-010.jpg?w=700&q=55&auto=format&usm=12&fit=max&s=d6e58e9d111fecf9f6cddd7ddbd1fd38
Never provide information

if the people requesting the data conceal their identities. If you need to disclose information on the internet, make sure that the site is reliable. If you think that the site is not reliable, leave it immediately.

Do not give out personal information

, especially credit card numbers and banking info, without knowing who is asking for it. This applies most to online shopping. Be sure to check if your seller is genuine to prevent yourself from being scammed.
Source: Hofstetter, Fred T., Societal issues, Internet literacy, 2007