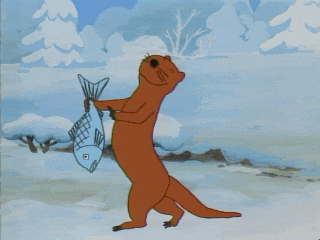 What is a phishing (pronounced similarly as "fishing") site?
According to Yahoo! Safety:
           A phishing website (sometimes called a "spoofed" site) tries to steal your account password or other confidential information by tricking you into believing you're on a legitimate website.
Sample scenario:
A (phishing) site poses as an online banking portal requiring the visitor (victim) to enter their online banking details. After pressing the Login button, the website displays a message saying that "Your request cannot be processed. Site is undergoing maintenance"
The victim waits for a few moments to try again only to receive the same message over and over. Finally, the victim decides to use an ATM only to find out that his/her account has been wiped clean and all of his/her hard-earned money is now gone.
That is how most phishing sites operate. They copy a legitimate site's layout and trick the users into keying in their personal accounts.
How do I avoid being a victim?
Number 1: Double-check the URL
o  Make sure that you know where you're supposed to be and make sure that you are actually where you're supposed to be
Number 2: pro-tip: Try to mistype your password on purpose to check if the site is actually verifying your details or would simply accept anything you'd key in to it.