Congratulations! You're the true winner.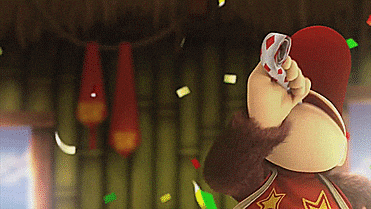 Image source https://media.giphy.com/media/DKnMqdm9i980E/giphy.gif

It seems that you've chosen to ignore the notification. How very wise (or skeptic) of you.
In this site, that link is pretty harmless and would only attempt to teach you a lesson or two but in other sites, it's best to NEVER EVER EVER CLICK IT. EVER.
Want to know why? Click [here] <- this link is safe, we promise