So you've figured out how to access the Net. Congratulations!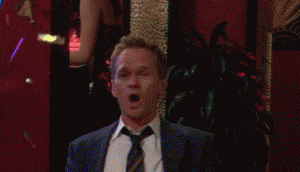 You've probably signed up for a social networking site account (even if you're only supposed to when you're already older than 13)  and are ready to take on the big bright beautiful world of the internet.   
There are a lot of things that the internet makes easy for us—it makes communication easier, homework help more accessible and even shopping, faster.
However, the internet also makes it easier for unscrupulous individuals to get to their next victim.
So, in order for you to maximize the benefits of using the internet and to protect yourself, your family and the community from these online predators, here are some of the common online threats and tips on how to avoid falling victim to any of them.
Things to be aware of: