Now that we have an understanding of what input devices are, let's discuss them one by one:
KEYBOARDS
A keyboard is a device that sends information to the computer as its keys are pressed.  Typically, keyboards are connected to a computer via wired cable attached to a USB port, such as in desktop computers, or built into devices such as laptops. Portable keyboards, on the other hand, are connected to either desktop or laptop computers through wireless receiver/adaptor connected to a USB port or via wireless connection such as Bluetooth or Wi-fi.
Below is an example of a desktop keyboard and its parts. Laptop keyboards are similar to this, except they're much more compact and usually do not include the numeric keypad.
 © Understanding Computers: Today and Tomorrow
Standard Latin alphabet keyboards conform to the QWERTY format of the traditional typewriter. It is said that the typewriter's inventor, Christopher Sholes, arranged the keys in such random fashion to prevent jamming or typographical errors – by separating commonly used letter combinations.
Today, most mobile devices, smart phones and tablets include on-screen keyboards that can be used through touch or pen input.
POINTING AND TOUCH DEVICES
Pointing and touch devices are what we use to select and manipulate items, navigate through our screens, and issue commands to our computers or smart devices.
MICE
A mouse is a pointing device that typically sits on a work surface close to a desktop computer and is moved using the hand. As the hardware is moved around a flat surface or a mouse pad, the corresponding on-screen cursor or arrow moves with it. This movement is how you get around your screen to select desired objects, open programs, or issue commands using the buttons on your mouse.
A traditional mechanical mouse has a ball at its bottom that rolls on the surface as the mouse is moved. Internal rollers sense the ball's movements, and in turn control the position of the on-screen cursor.
A modern mouse, on the other hand, uses optical or laser technology. Instead of a mechanical ball, light or laser is used to detect the mouse's movements and control the cursor's position.
Similar to keyboards, mice are typically connected to computers via wired cable inserted into USB ports. However, cordless or wireless mice are now becoming more popular. This type of mouse connects to a computer through a wireless connection, usually using Bluetooth technology and protocol.
             mechanical mouse                                                                  optical mouse                                                                  wireless mouse
TOUCH SCREENS
Portable devices such as smart phones and tablets are common examples of touch screens. Touch screens are display devices that receive input or instructions from the touch of our finger. Laptops and desktop computers may also use touch input instead of keyboard – in this case, the monitor itself supports touch technology. Touch screen computers are typically used for restaurant ordering systems, check out counters or consumer kiosks.
Graphics Tablet 
A graphics tablet is an input device that makes use of an electronic writing surface and a corresponding "pen". Whatever illustrators draw or write with this pen and tablet is automatically captured as graphics or digital illustrations on the computer to which it is connected. Animators and graphic designers find this device to be a useful tool as it makes the job of manipulating drawn images (such as coloring, editing or animating) much easier.
PENS & STYLUSES
Many smartphones and tablets today support pen input. Pen input is when a pen-like device called a stylus is used to navigate around a screen, tap and select objects, or to write and draw digitally. This technology has gained popularity in the recent years because it simulates or recreates the convenience of writing or drawing with an actual pen. A stylus is typically made of plastic, but in some cases may include additional functionalities like a control button or pressure-sensitivity.
Pen input has a variety of applications, such as in graphic designing, animation, industrial design, architecture and document processing. Another nifty application of pen input is when it is used with a  handwriting recognition software. Hand recognition is the capability of a device to recognize hand written data and convert it into digital text. With this technology, a user can write notes, fill up digital forms or create documents merely by writing with a stylus. Written input is converted into typed text automatically.
OTHER POINTING DEVICES
GAMING DEVICES
Controllers of gaming consoles are considered as input devices. Joysticks or arrow pads and control buttons are all used to send instructions – in this case, to control objects such as a game character or to navigate through the game.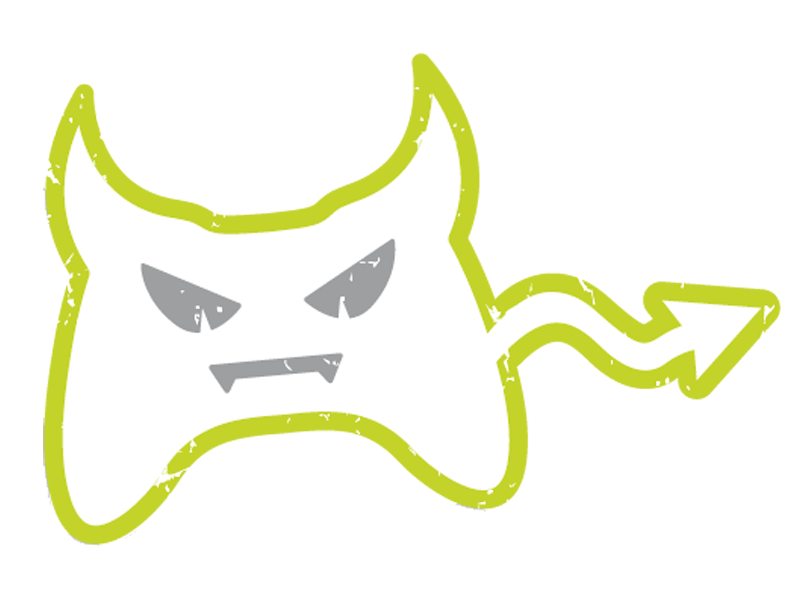 Other examples of input devices attached to gaming consoles are steering wheels, guitars, dance pads, motion-sensitive cameras and controllers (i.e. Xbox Kinect, Wii remote). These devices are meant to simulate interactive gaming experiences by using and processing the data they capture.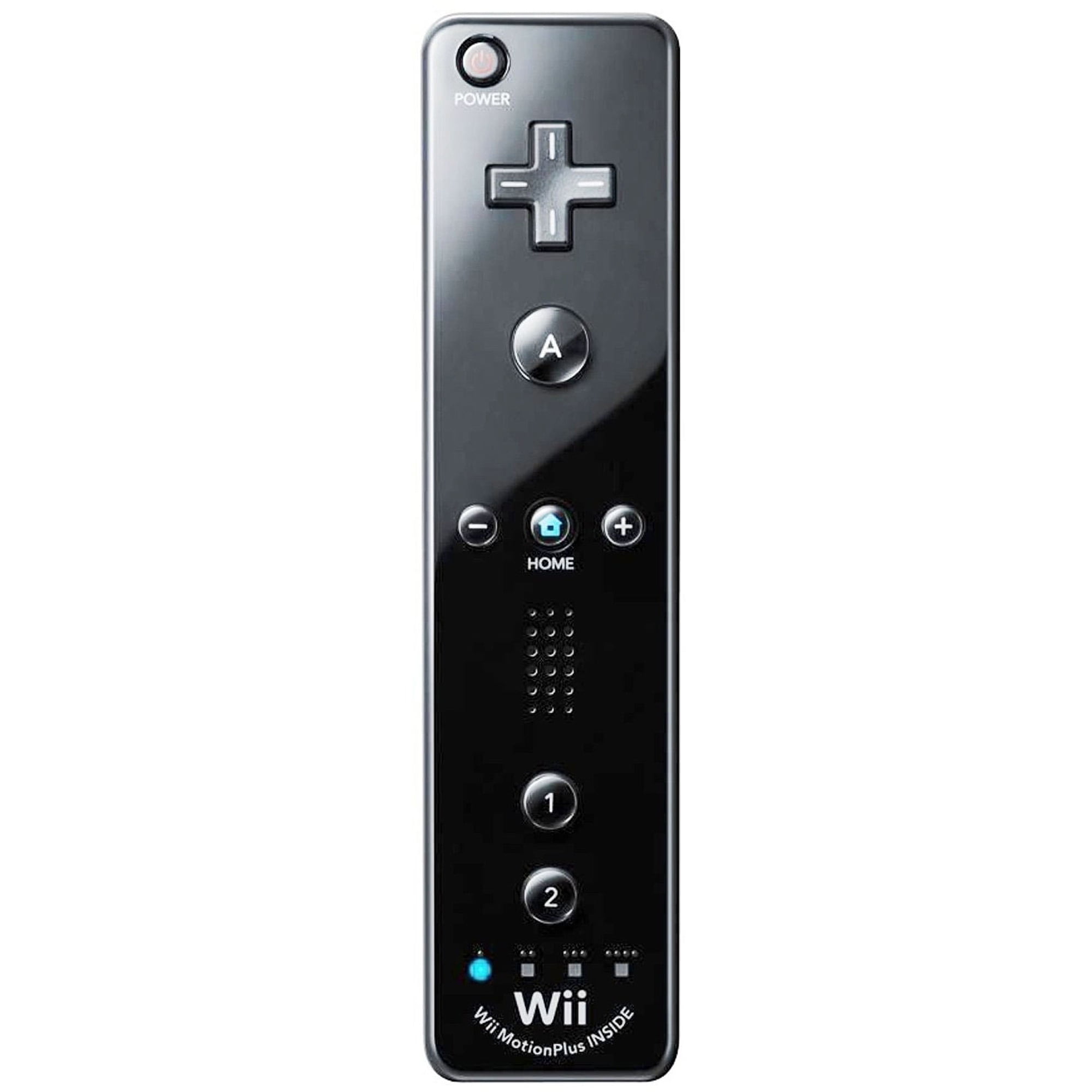 TRACKBALLS
A trackball is basically an upside-down, stationary mechanical mouse. A rolling ball mechanism is used to navigate and move the on-screen cursor. Its advantage over the mouse is that it takes up less physical space.
TOUCH PADS
A touch pad is typically found in notebooks or laptop computers. It is used by sliding a finger across its surface to navigate or move the on-screen cursor. Usually, touch pads come with two buttons which perform the same functions as the buttons on a mouse. Although today, most touch pads are capable of clicking functions without the need for buttons – clicking or selecting is done by a simple tap action of the touch pad.
SCANNERS
A scanner is an input device that captures an image of a flat object such as a photograph or printed page and represents it digitally through thousands of tiny colored pixels. Examples of scanners are flatbed scanners, portable scanners and integrated scanners.
© Understanding Computers: Today and Tomorrow
READERS
Readers are devices used to scan and recognize codes in the form of special marks or numbers.
The most familiar type of reader is the barcode scanner. A barcode is a unique set of parallel lines that vary in height and width. It is a code used to identify a certain product as well as retrieve information about it.
We normally see barcode readers in supermarkets, wherein every product is printed with a Universal Product Code (UPC) or the type of barcode typically found on commercial goods. Libraries, meanwhile, use the ISBN or International Standard Book Number barcode, the type of code usually printed on books.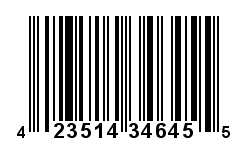 Newer codes are 2D instead of one-dimensional – that is, data is represented both vertically and horizontally. 2D codes such as the QR or Quick Response code are matrices of small squares instead of bars. QR codes don't necessarily need a specific reader, they may instead be captured using a smartphone or tablet's built in camera. Also, unlike the barcode, scanning a QR code may perform a variety of functions such as sending text messages, automatically adding friends in social media, or download a coupon or ticket.
     
Barcode readers may be classified as fixed, portable and integrated.
 © Understanding Computers: Today and Tomorrow
Other types of readers are:
RFID
Radio Frequency Identification Readers are devices used to scan and retrieve data from RFID tags. RFID tags contain chips and radio antennas and are usually attached to objects and products for unique identification and tracking. RFID readers can scan tags at a distance of around two inches to 300 feet.
RFID tags are commonly found in sim cards, credit cards, toll tickets/passes, and products for shipping.
                         RFID reader
Optical Mark Readers
OMRs are machines used to scan and tally answer sheets such as in exams or ballots. Shaded circles are identified, scored and displayed by OMRs – either through print or on-screen if the device is connected to a computer.
Optical Character Recognition Devices
Optical character recognition is similar to handwriting recognition, except that it scans and recognizes printed texts on documents instead of handwritten data. OCR devices convert scanned data into editable text.
Biometric Readers
What is biometrics? Biometrics is the practice of identifying individuals by measuring certain quantifiable biological characteristics of a person. A biometric reader may be used, for example, to scan a person's fingerprint to validate his/her identity before granting access to a highly-restricted facility. Some smartphone developers have also recently integrated fingerprint-reading accessibility feature into mobile devices.
DIGITAL CAMERAS
Digital cameras, whether still or video, are much like conventional analog cameras - except that images and footage are stored digitally (typically in SD flash cards) instead of using films. 
Typical examples of digital cameras are consumer point-and-shoot cameras, professional cameras such as the digital single-lens reflex camera or DSLR, and cameras integrated into mobile phones, computers and tablets.
Most digital cameras today are dually capable of taking pictures and shooting videos. However, cameras such as the webcam  or the closed-circuit television (CCTV) are mainly used for live-streaming activities such as video chatting, videoconference and surveillance.
AUDIO INPUT
MICROPHONES
A microphone is a device used to capture sound waves and convert them into binary or digital form - 1s and 0s that represent original analog sound waves. Sound data may either be recorded and stored for future playback and editing, or it may be used to issue instructions to devices such as smart phones. Speech recognition systems  such as voice commands make use of microphones to capture and analyze commands spoken by a user.
MIDI (Musical Instrument Digital Interface)
The MIDI is a system that communicates information from a electronic musical instrument to the computer or device to which it is connected. As the MIDI instrument is played, the computer records the data captured as a specific sequence of notes with corresponding timing (as opposed to recording actual sound waves)