Introduction To The World of Computers
Computers greatly impact our daily lives in number of ways. We encounter computers in stores, restaurants, and other retail establishments. We use computers and the Internet regularly to obtain information, experience online entertainment, buy products and services, and communicate with others. Many of us carry a mobile phone with us at all times so we can remain in touch with others on a regular basis and can access Internet information as we need it. We also use these devices to play online games with others, watch TV and movies, and much, much more.
Businesses also use computers extensively, such as to maintain employee and customer records, manage inventories, maintain online stores and other Web sites, process sales, control machines in factories, and provide business executives with the information they need for decision making. The government uses computers for space exploration, for storing vital information about citizens, for law enforcement and military purposes, and other important tasks. In short, computers and computing technology are used in an endless number of ways.
Computers have touched every part of our lives and it almost is impossible to go through a single day without encountering a computer, a device dependent on a computer, information produced by a computer or a device dependent on a computer. Because of the significance of computers in today's world, it is important to be computer literate. Being computer literate—knowing about and understanding computers and their uses—is an essential skill today for everyone.
What is a computer and what does it do?
A computer can be defined as a programmable, electronic device that accepts data, performs operations on that data, presents the results, and stores the data or results as needed. The fact that a computer is programmable means that a computer will do whatever the instructions—called the program—tell it to do. The programs used with a computer determine the tasks the computer is able to perform.
The operations described in this definition are more technically referred to as input, processing, output, and storage. These four primary operations of a computer can be defined as follows:
Input—the process of entering data into the computer.
Processing—performing operations on the data.
Output—The process of presenting the results of processing.
Storage—The operation of saving data, programs, or output for future use.
Data vs. Information
When a user inputs data into a computer, the computer processes it. Almost any kind of fact can become computer data, such as the words in a letter to a friend, the images in a photograph, the notes in a song, or the facts stored in an employee record. When data is processed into a meaningful form, it becomes information.
Parts of a Computer
Hardware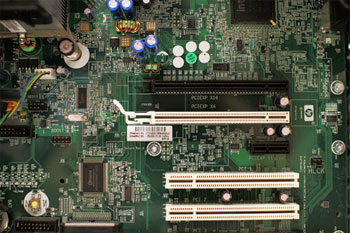 The physical parts of a computer are called hardware Hardware components can be internal (located inside the main box or system unit of the computer) or external (located outside the system unit and connected to the system unit via a wired or wireless connection).
Input Devices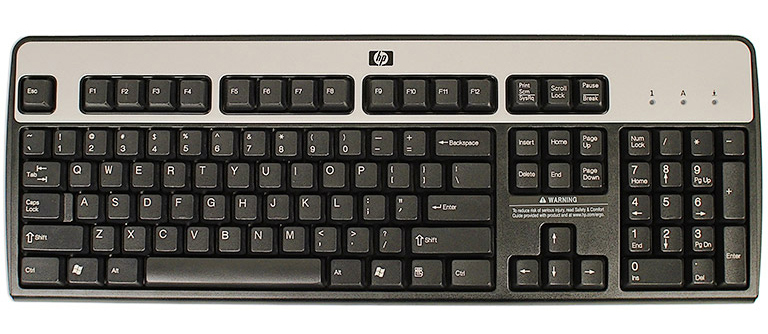 An input device is any piece of equipment that is used to input data into the computer. Examples of input device are a keyboard, mouse, and microphone.
Processing Devices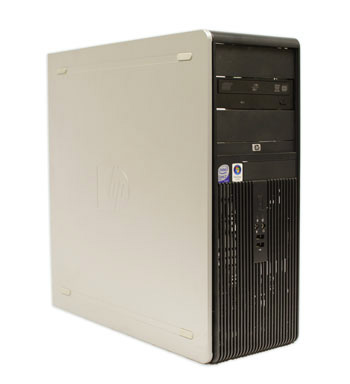 The main processing device for a computer is the central processing unit (CPU). The CPU, located inside the system unit, performs the calculations and comparisons needed for processing; it also controls the computer's operations
Output Devices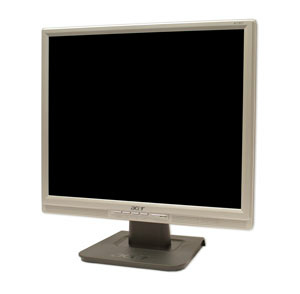 An output device accepts processed data from the computer and presents the results to the user, most of the time on the display screen (monitor), on paper (via a printer), or through a speaker
System Software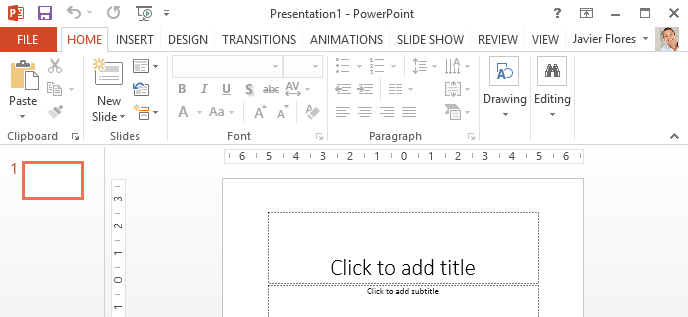 The programs that allow a computer to operate are collectively referred to as system software. The main system software is the operating system, which starts up the computer and controls its operation.
Computers to Fit Every Need
Embedded computers

tiny computers embedded into products to perform specific functions or tasks for that product.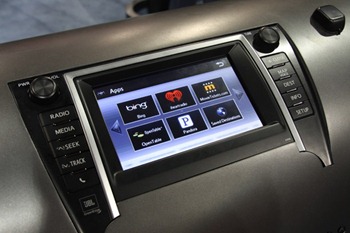 Mobile Devices

mobile phones and other small personal devices that has built-in computing or Internet capabilities.
Personal Computers

fully functioning portable or desktop computers that are designed to be used by a single individual at a time
Servers

computers that host data and programs available to a small group of users.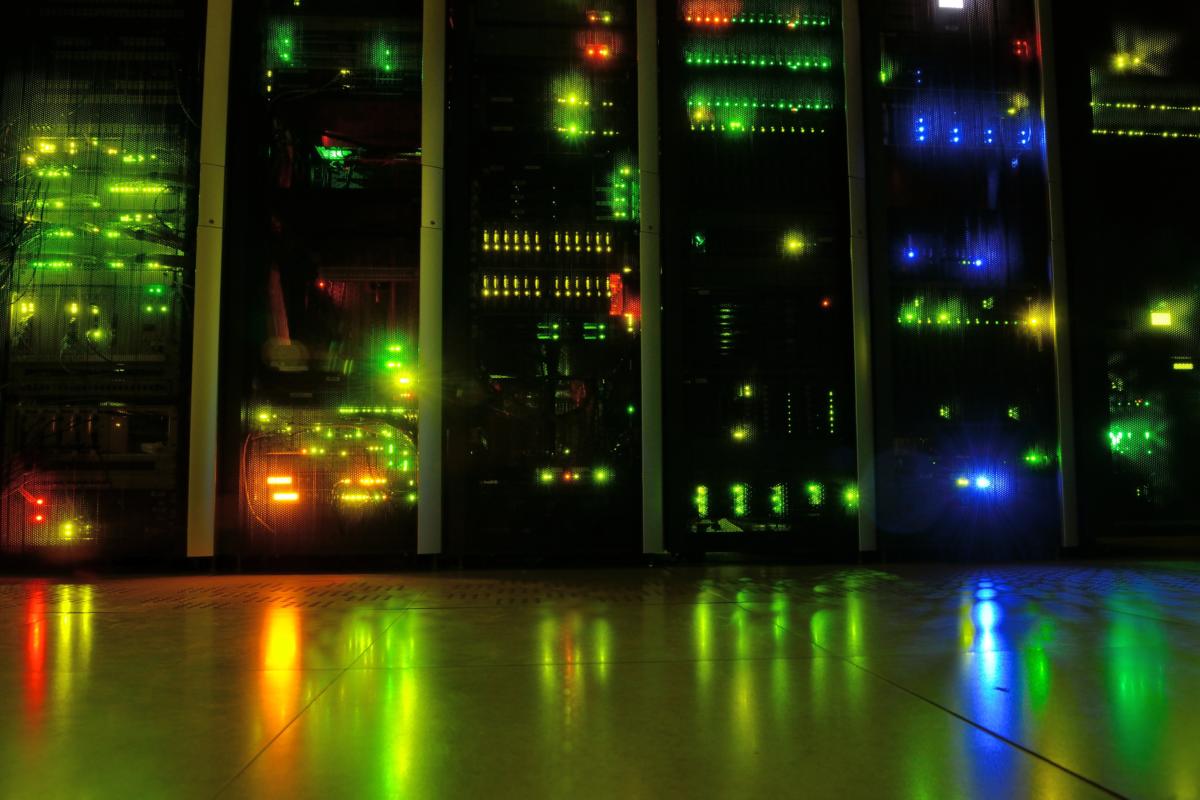 Mainframe computers

powerful computers used to host a large amount of data and programs available to a wide group of users
Supercomputers

extremely powerful computers used for complex computations and processing.